Unforgettable Stories: The Impact of Personalized Jewelry on Our Customers
May 09,2023 | Joycenamenecklace
Introduction:
Every piece of jewelry tells a story, but personalized jewelry holds a unique narrative - a narrative of love, connection, and unforgettable memories. At Joycenamenecklace, we've had the privilege of being part of countless such stories. Today, we want to share some of these heartfelt tales of our customers and the impact our personalized jewelry has had on their lives.
Story 1: A Birthday Surprise
Maria, a devoted mother from Texas, surprised her daughter on her 16th birthday with a gold name necklace. "When she opened the box and saw her name delicately crafted in gold, her eyes lit up like never before. It wasn't just a necklace to her. It was a symbol of her journey into womanhood, and she wears it every day with such pride."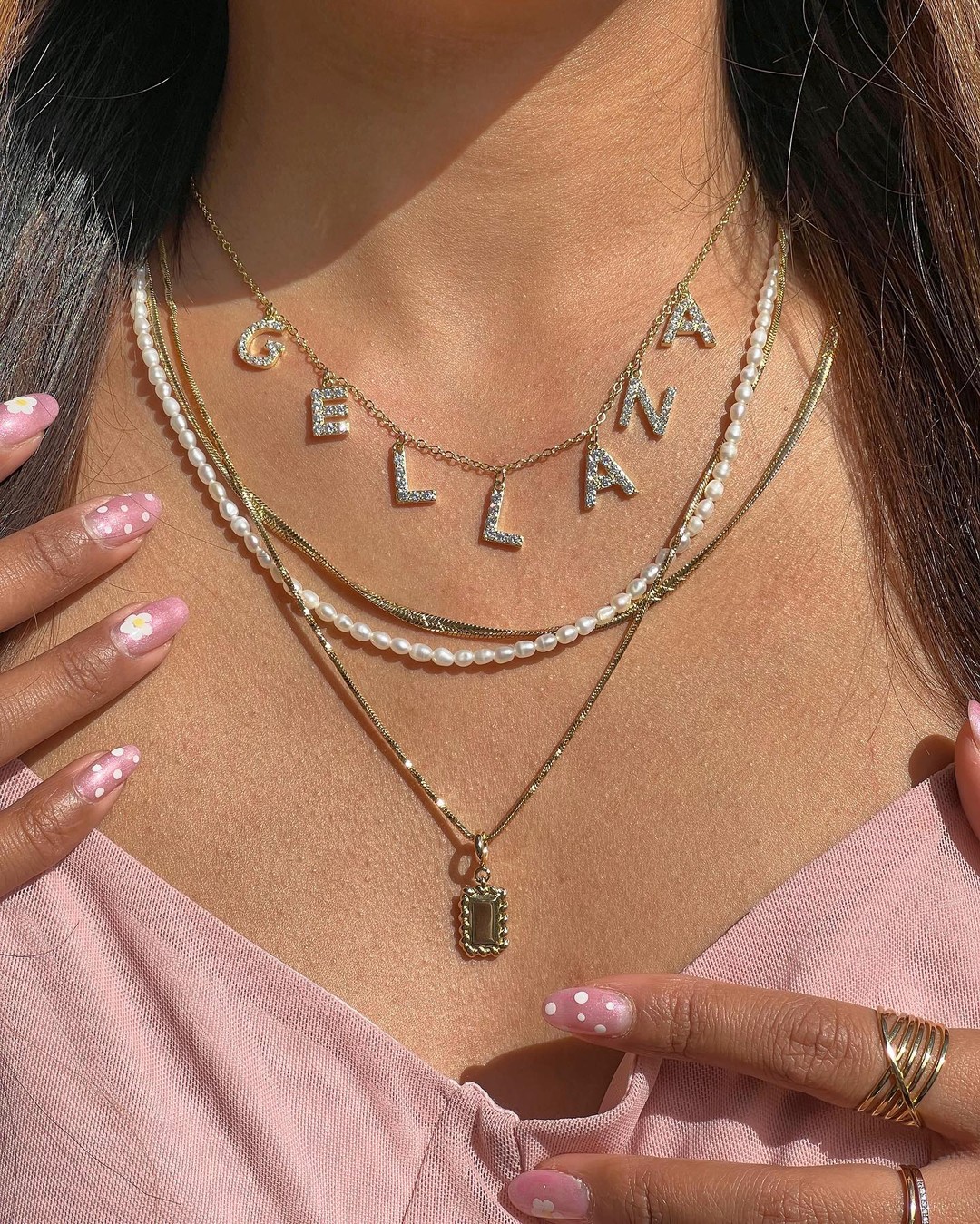 Story 2: A Token of Love
Lily and Jake, a young couple from California, celebrated their first anniversary with matching engraved bracelets featuring the coordinates of the place they first met. "Those bracelets hold a piece of our history. Every glance at them takes us back to that magical day when our paths crossed."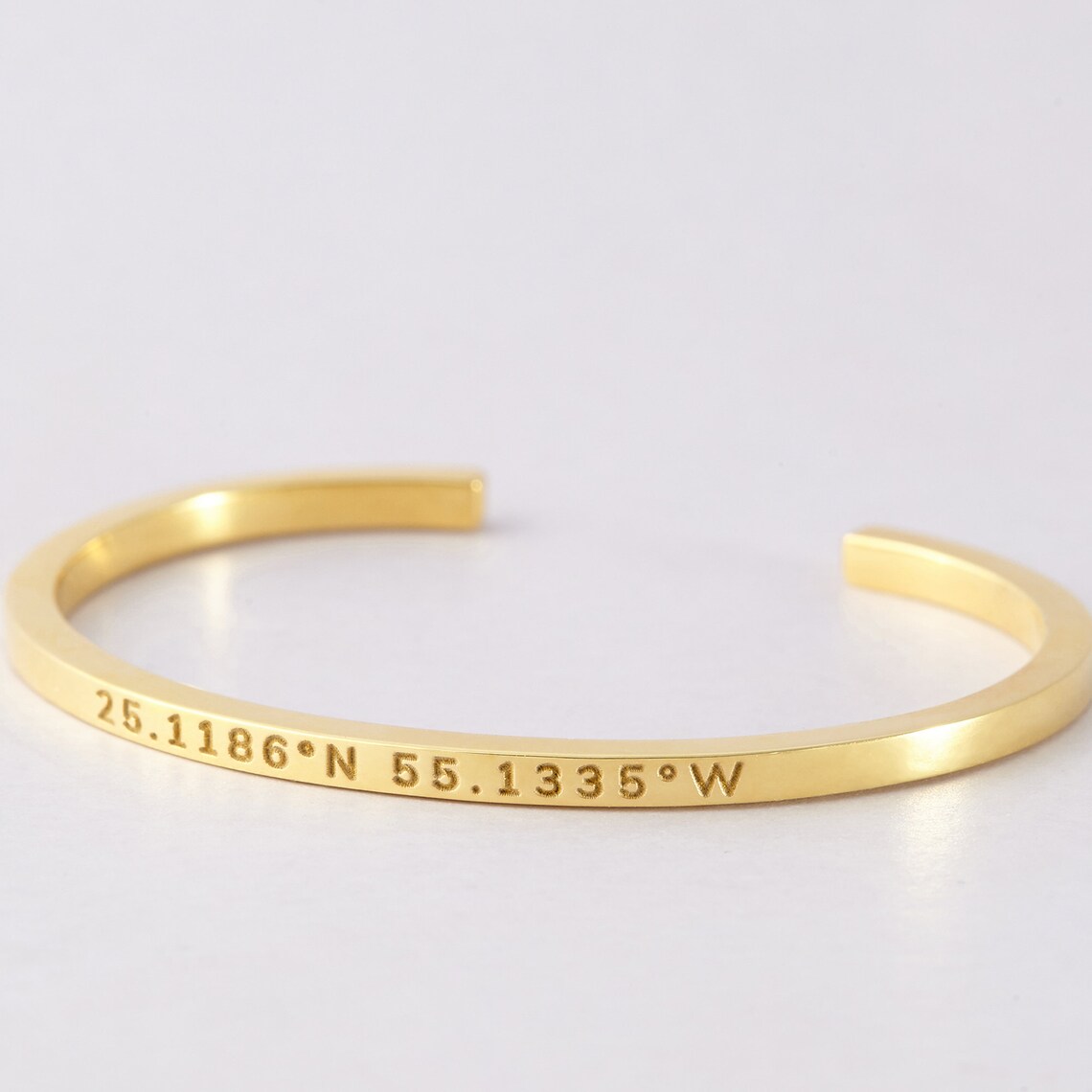 Story 3: A Tribute to a Loved One
Susan, a compassionate nurse from Florida, cherishes her birthstone necklace as a tribute to her late grandmother. "My grandmother's birthstone glimmers next to my heart, keeping her close always. It's a part of her that I carry with me, a symbol of our unbroken bond."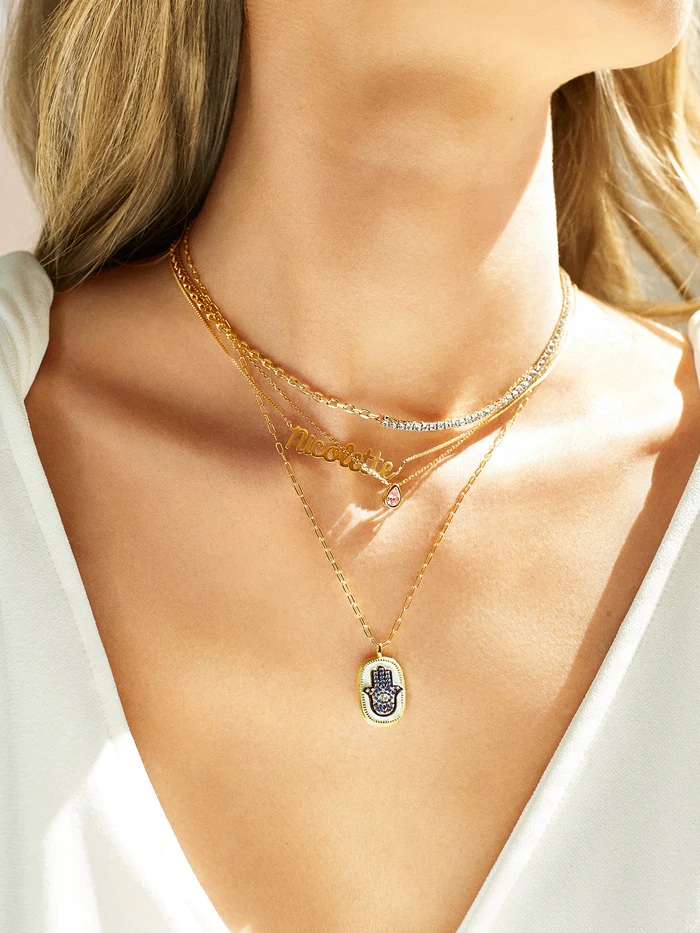 Conclusion:
These are just a few examples of the countless stories our customers have shared with us. Personalized jewelry is more than an accessory; it's a celebration of individuality, a token of love, and a holder of precious memories. At Joyce Name Necklace, we are committed to creating pieces that resonate with your story, honor your journey, and hold meaning beyond measure.
Thank you to all of our customers who have allowed us to be a part of their special moments and shared their heartfelt stories with us. Your stories inspire us to continue crafting personalized jewelry that touches hearts and lives.
Join our Joyce Name Necklace family and start your own unforgettable story today.