Elevate Your Style with Personalized Gold Name Necklaces for Every Taste
Apr 14,2023 | Joycenamenecklace
Are you searching for a way to make a statement with your accessories while showcasing your individuality? Look no further than our stunning collection of personalized gold name necklaces. Featuring a variety of styles and materials, our name necklaces are designed to cater to every preference and taste.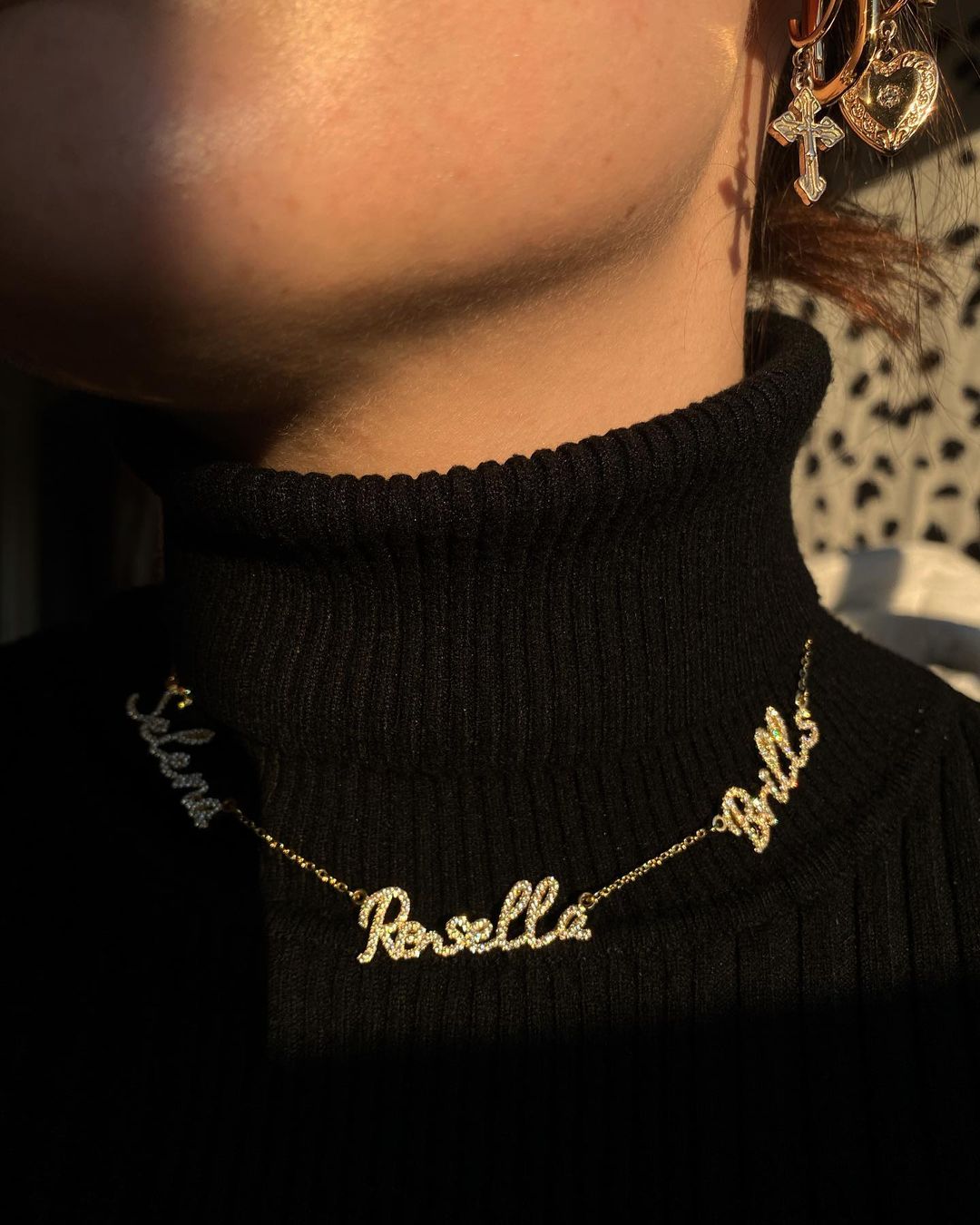 1. Timeless Elegance:
14k Gold Name Necklace Our 14k gold name necklaces combine timeless elegance with a personal touch. The luxurious 14k gold ensures lasting durability and shine, making this option perfect for those who appreciate classic beauty.
2. Modern and Chic:
Rose Gold Name Necklace For those with contemporary taste, the rose gold name necklace offers a chic and stylish alternative. The warm, romantic hue of rose gold adds a modern twist to the classic name necklace design.
3. Sleek Sophistication:
White Gold Name Necklace If you're searching for a versatile accessory that complements any outfit, the white gold name necklace is your answer. With its sleek and sophisticated appearance, white gold adds a touch of refinement to the personalized name necklace.
4. Affordable and Dazzling:
Gold Plated Name Necklace For those who want the luxury of gold without the hefty price tag, our gold plated name necklaces provide a dazzling and affordable alternative. These necklaces maintain the beauty of a gold necklace name while offering an accessible option for every budget.
Explore our wide selection of personalized gold name necklaces today and find the perfect piece to elevate your style. Visit our online jewelry store and let your name shine in gold.
Comment