JOYCENAME WHOLESALE

✧*̥˚ Become a Wholesale Partner and Help Us Change the Way Jewelry Impacts Our World *̥˚✧
Please contact us at joycenamenecklace@gmail.com
What You Receive as a Wholesale Partner
⇝ QUALITY YOU CAN TRUST
All of our jewelry is made from high-quality materials, hand-tested, and designed to last.


⇝ ETHICALLY SOURCED MATERIALS
Transparency is at the center of all we do at Joycename.
We trace all of our materials as far as possible to minimize the impact and protect this planet and its people.
For us this means: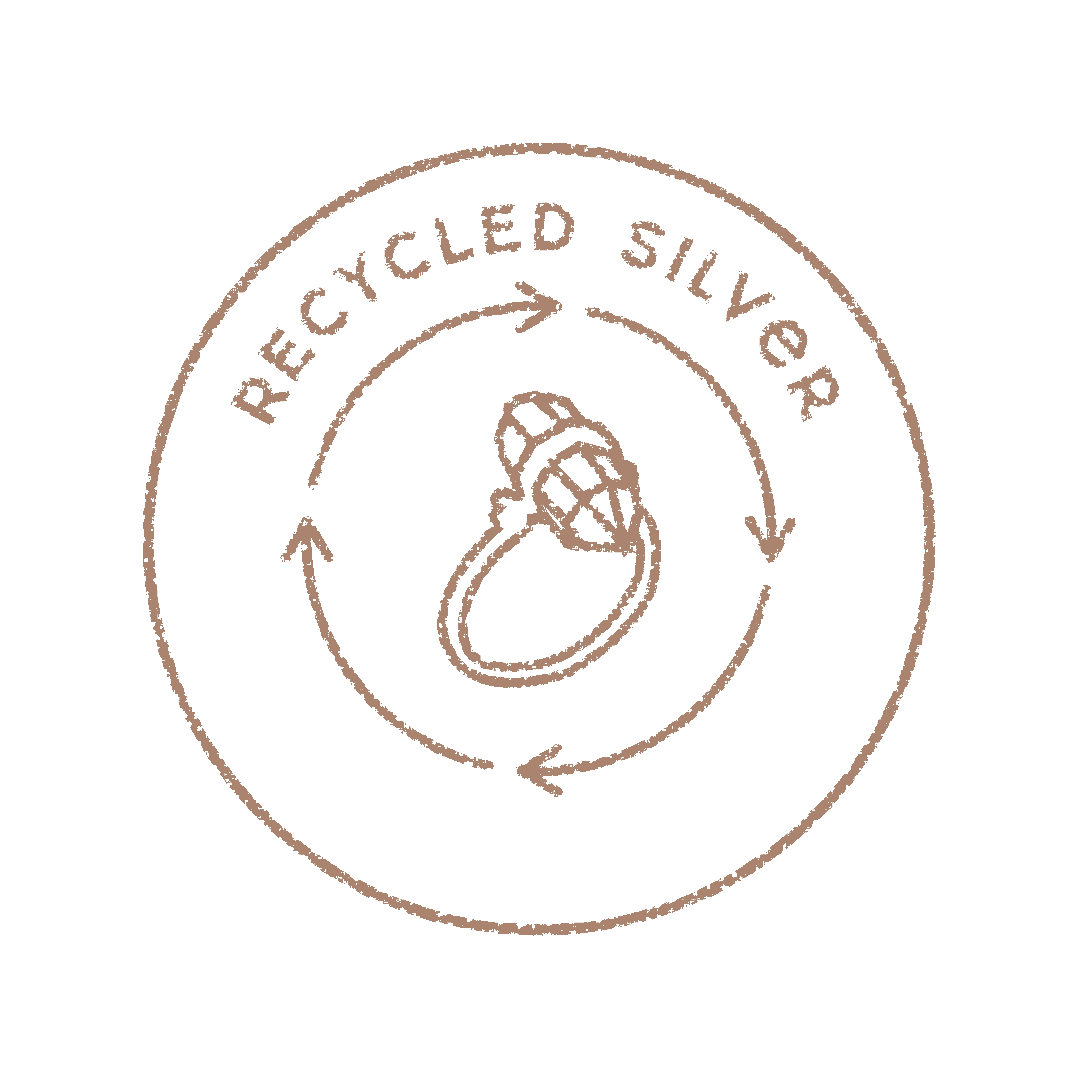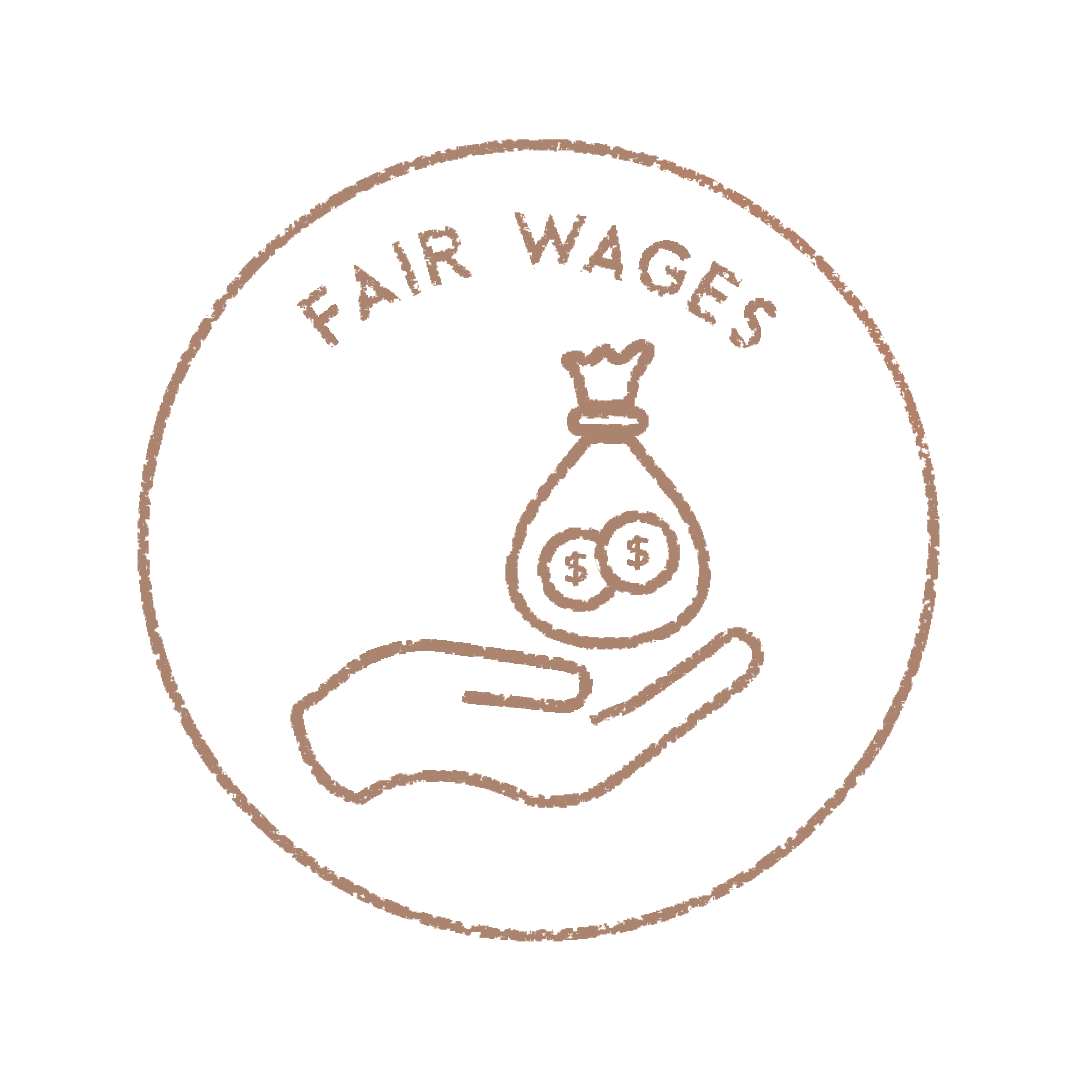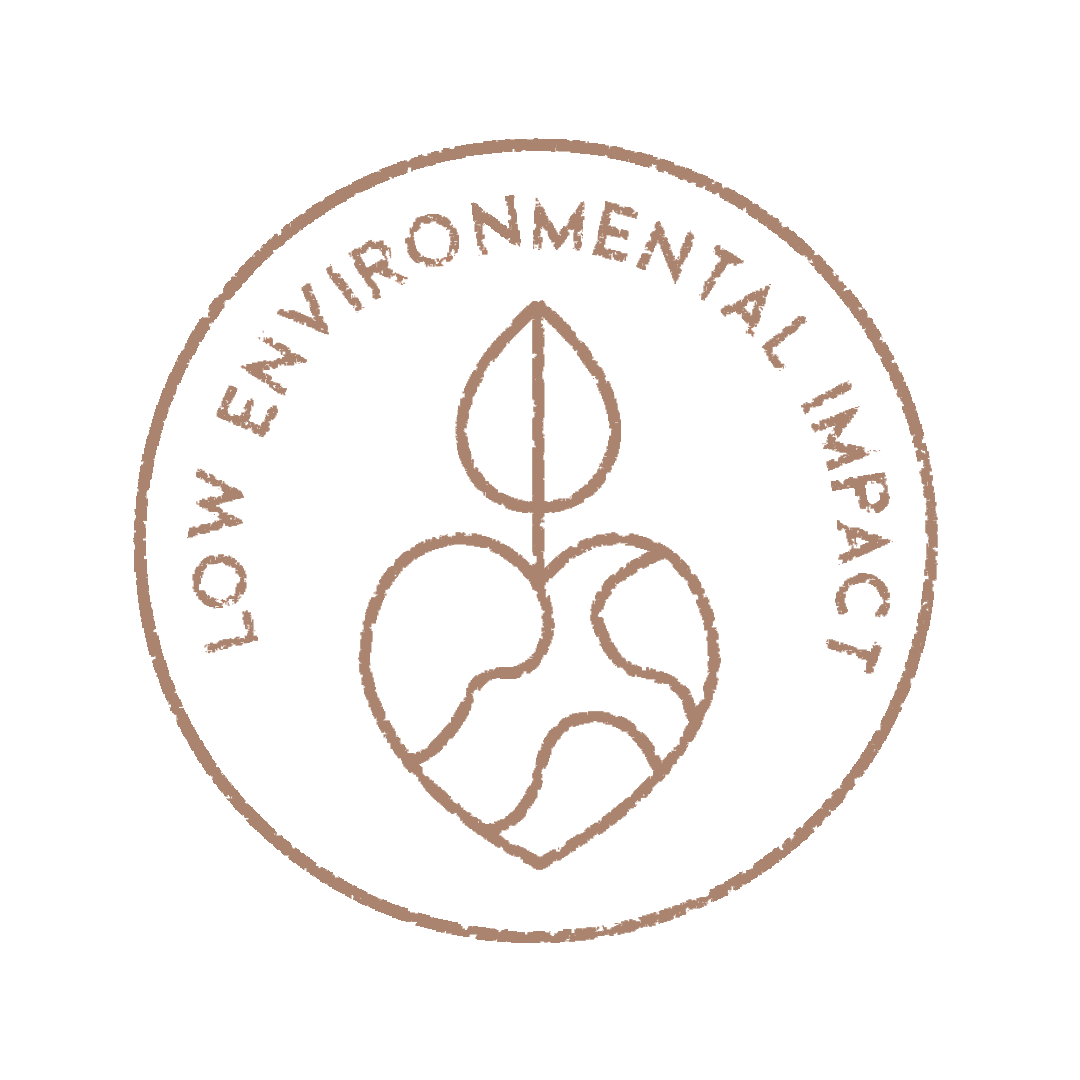 Using recycled silver Sourcing our jewels Regularly re-evaluating
to reduce the need from family-owned suppliers our production procedures
for new materials with safe and fair work practices to create the least impact
⇝ INTENTIONAL DESIGNS YOUR CUSTOMER WILL LOVE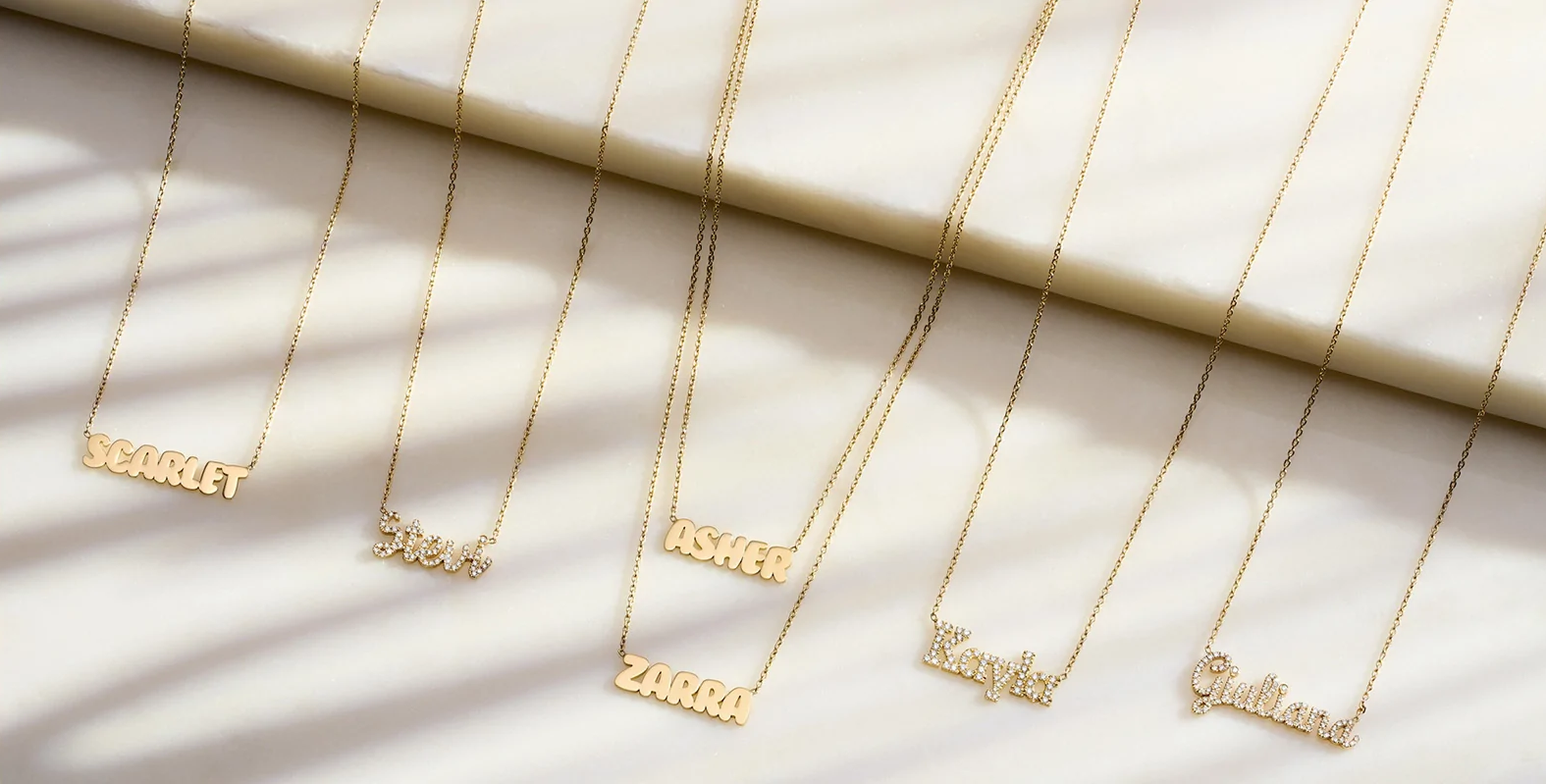 Joycename jewelry is designed to do more than sparkle.
We believe in creating jewelry that tells a story. Every piece of jewelry can be personalized into something completely unique, making it a great gift for holidays and special occasions. All of our jewelry is brought to life with the perfect blend of advanced technology, quality craftsmanship, and a personal touch.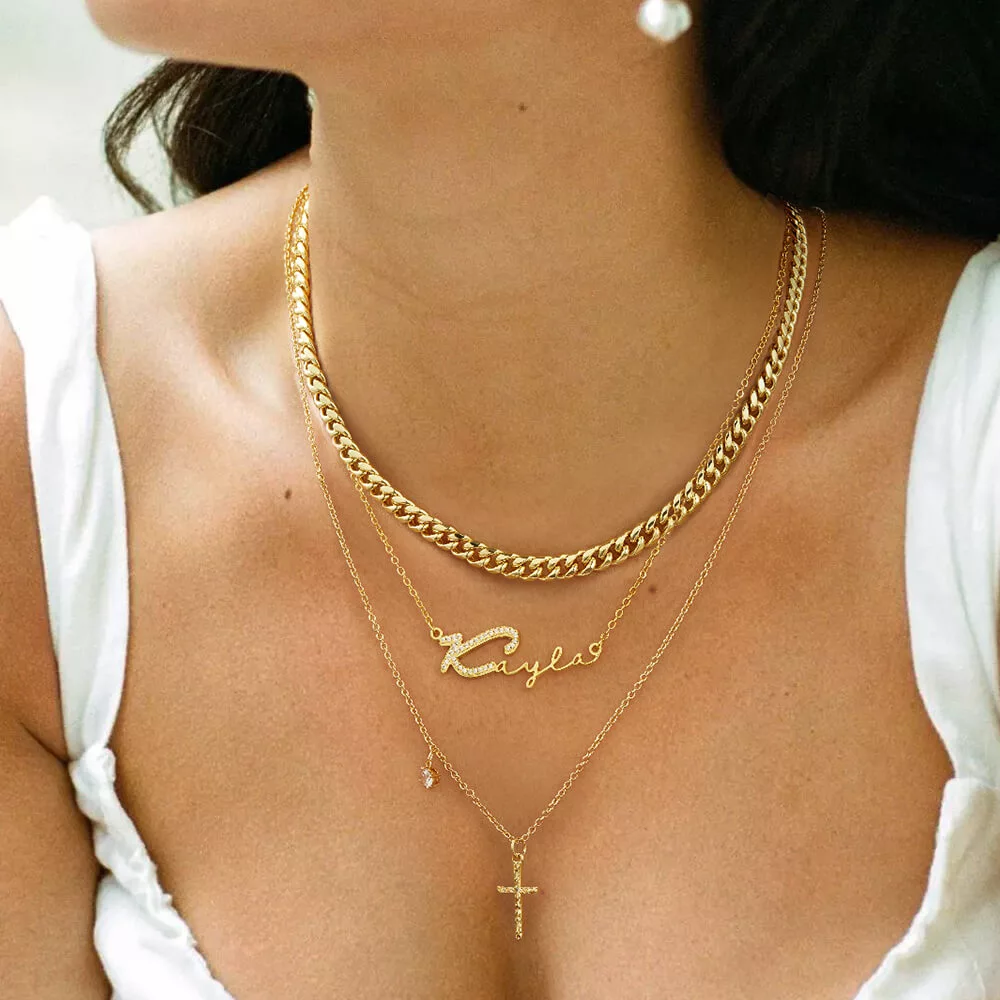 NAME NECKLACES
NAME Necklaces are the pieces we love to feel unique and dangle around our necks. Wear our necklaces for more love and good intentions.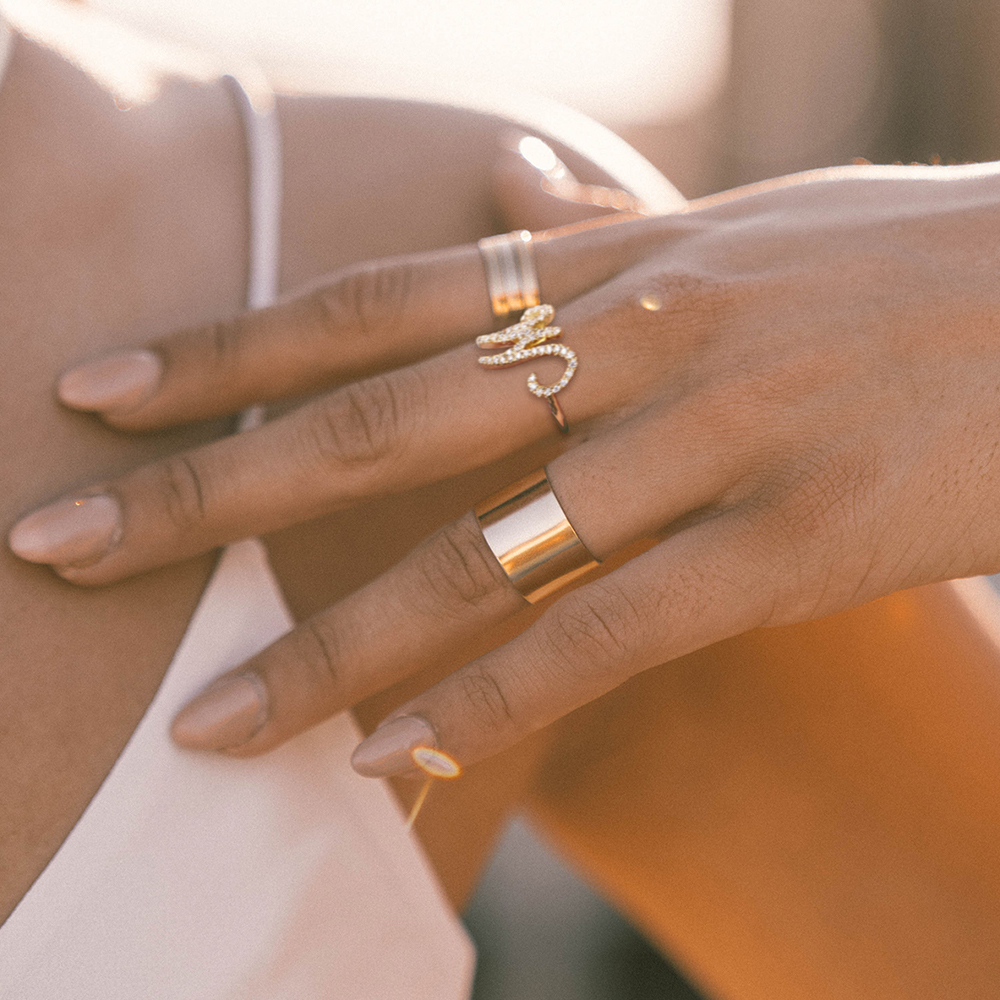 RINGS
Embellish your fingers with rings that carry gems and symbols. May be carried forward what wants to be extended to this world through your hands as the extension of your heart.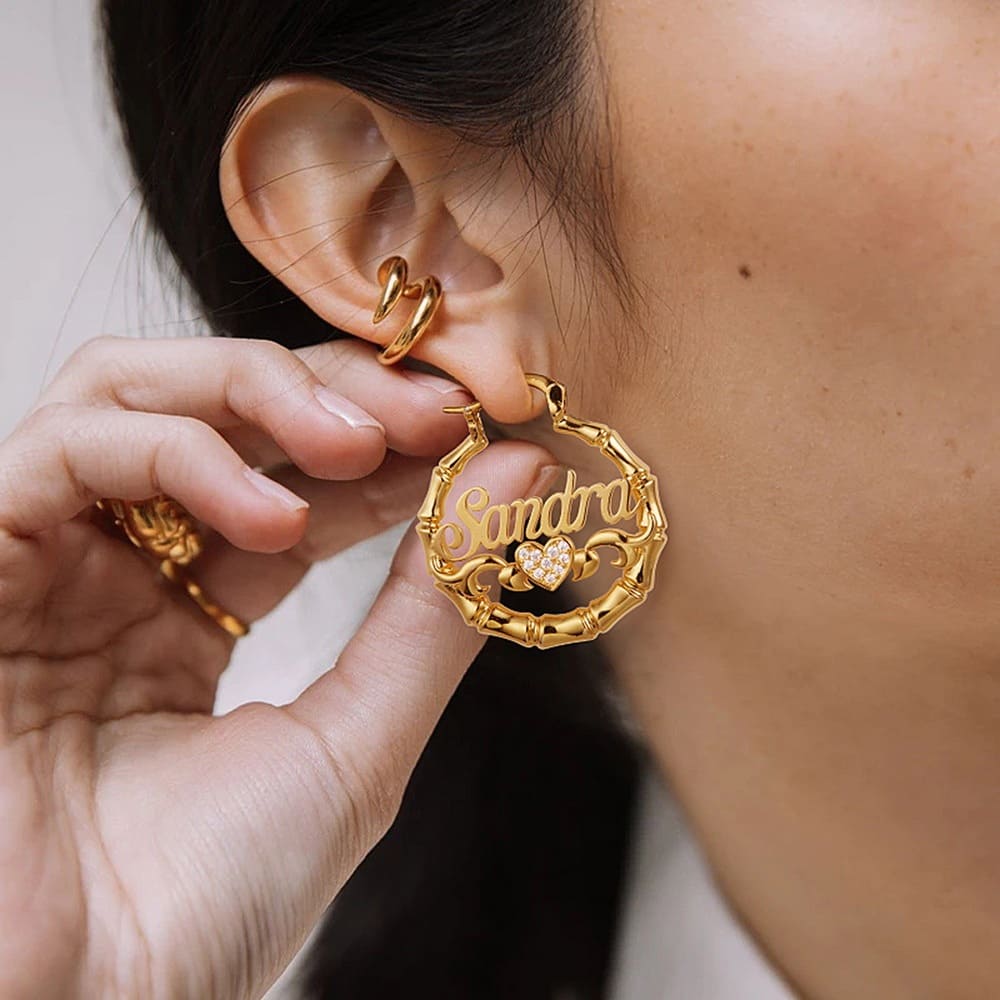 EARRINGS
Earrings whether worn solo or as a special earparty – our earring styles offer a variety of symbols, styles and meanings for all walks of life.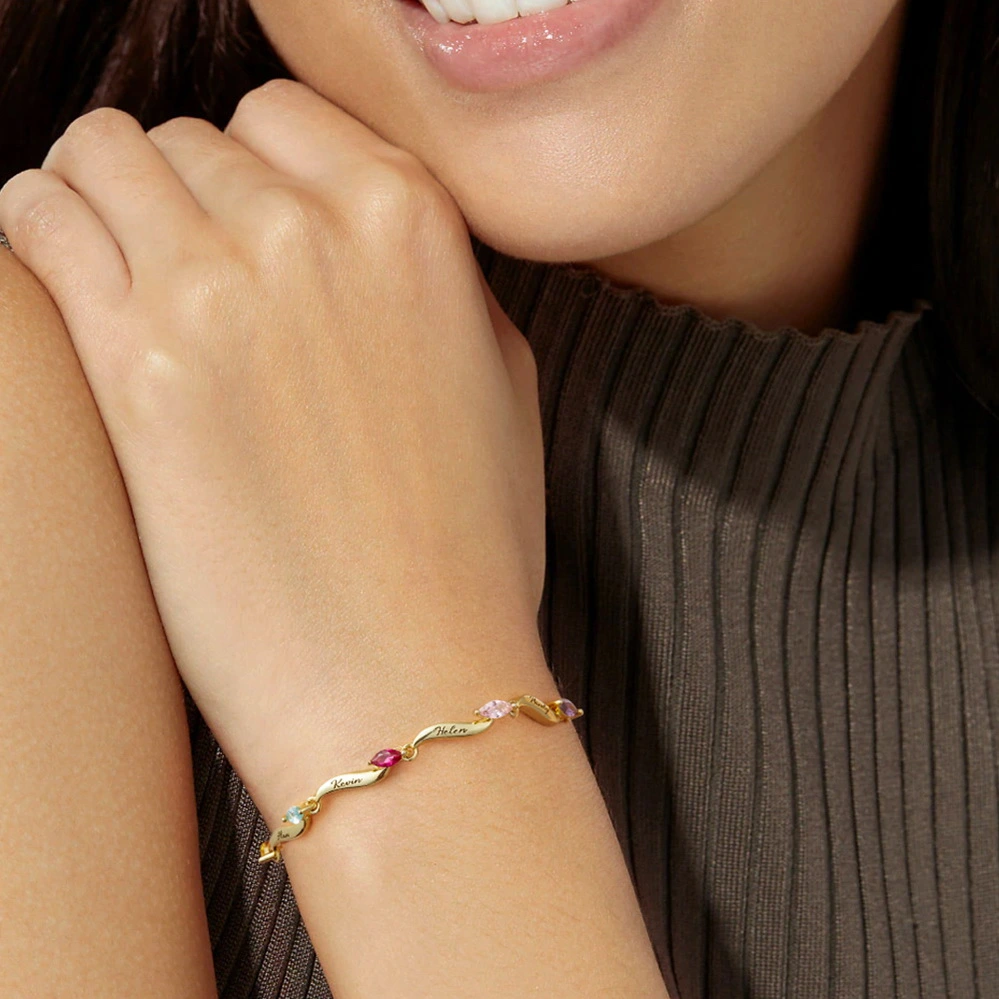 BRACELETS
Wear these daily intentions & reminders as a beautiful bracelet around your wrist & for everybody else to see. Unique and handmade.

⇝ PLUS ALL THE SUPPORT YOU NEED
As a Wholesale Partner, you are truly part of our family.
When you choose us to showcase in your store, you are putting trust and faith in us, and we do not take that lightly.
Our Wholesale Specialist, Annie, is here to help you through the entire process, answer any questions, and guide you along the way.
We provide marketing materials plus suggestions and instructions on the care and display of the jewelry so you can make the most of Joycename in your collection.
We can't wait to hear from you!
APPLY TO BECOME A WHOLESALE PARTNER TODAY
Click below to fill out a *very* quick form and apply to be a Wholesale Partner.
You'll hear back from us within 48 business hours!
Please contact us at joycenamenecklace@gmail.com