Four Necklaces to Cheer Up Your Holiday
Nov 11,2022
Our first piece is the Diamond Name Necklace, a perfect go-to necklace for any look. It can be worn on its own or layered with other necklaces for added interest. It is classy and bling - great for people who like subtle jewelry with sparkle. It also makes a great gift for someone you love, meaningful and unique.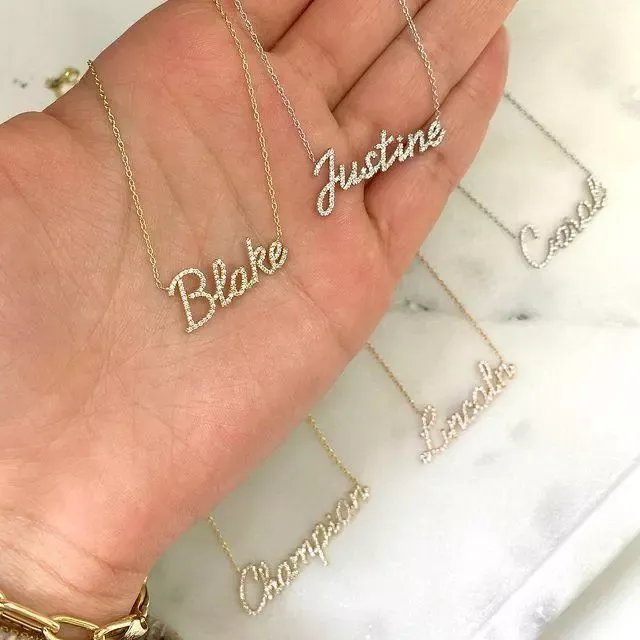 SHOP NOW
Next up is the Signature Style Name Necklace. For those ladies looking for a little sparkling holiday season, this piece is perfect! It has an authentic hand-written feel to it, just like a lover's signature on a treasured note. Keep it close to your heart or give it to a special someone to ensure you'll stay on their mind throughout the season. Add diamonds to the capital to make it extra romantic!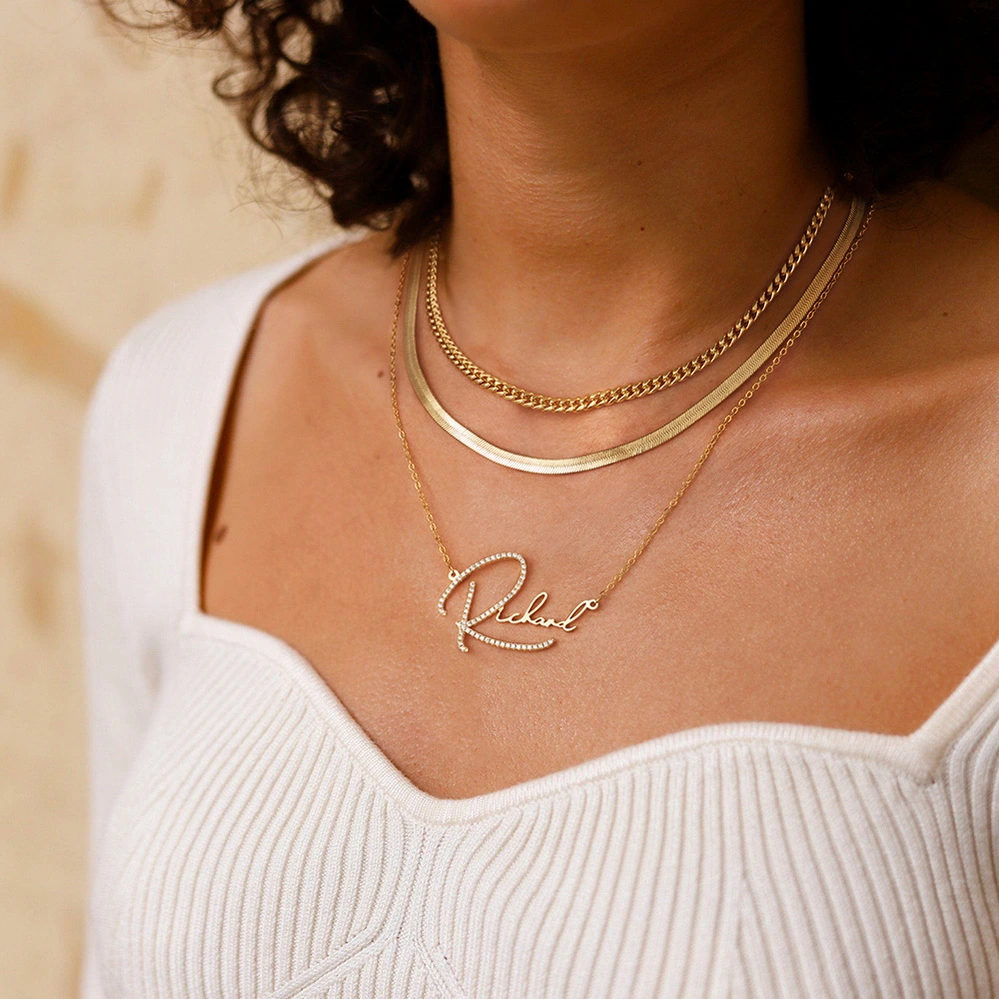 Every girl needs a striking piece that stands out. Our third pick is the perfect statement piece: The Dimensional Name Necklace. It can be dressed up or down, making it the perfect go-to for any look. Plus, it has gorgeous details to draw the eye and will have people asking where you got it from!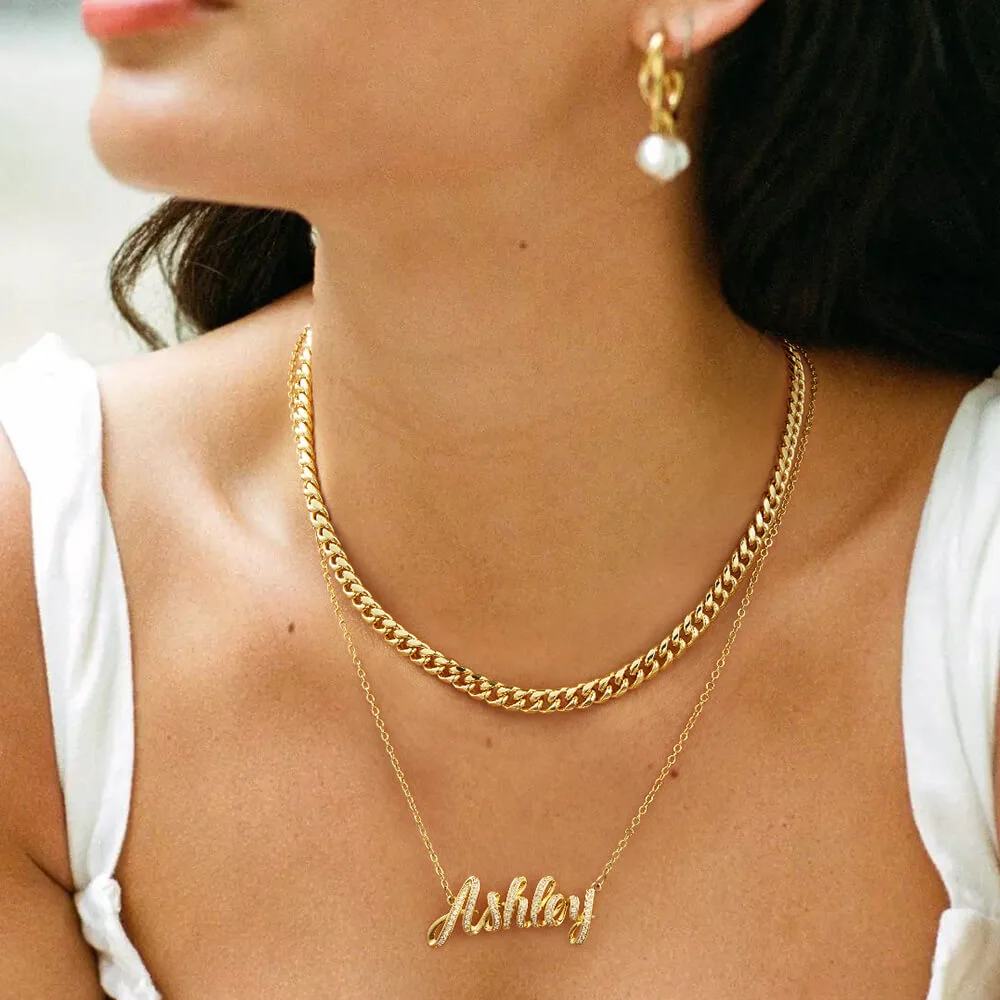 Finally, The Bubble Name Necklace holds incredible sentimental value for those looking to spice up their outfit with added nuances. We know what you're thinking, and you're right: It's the perfect choice for moms who want to keep their kid close to heart, and still look and feel like they stepped out of a fashion magazine shoot.
The holidays are the perfect opportunity to spoil yourself or someone close - so check these out when shopping for your friends and family. We're sure you'll find the perfect piece to rock in your next Instagram picture...Or the perfect gift to blow away that special someone in your life. Happy holidays!