How To Make A Custom Name Necklace
Jun 09,2022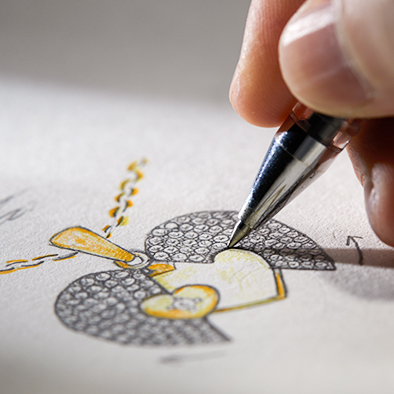 Concept & Design
Every Joycename piece is inspired by something Joyce has seen and loved while traveling. Each concept is then sketched, giving scale and size specifications to begin the next step.
---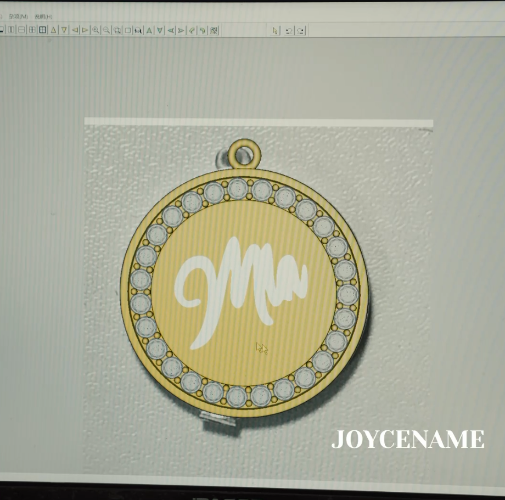 CAD
Depending on the needs of the design, a sketch either goes to the CAD department, to create a digital design. Any creative style or font customer provided will turn into a digital effect. Once it was confirmed, our artisan team will take their following work immediately.
---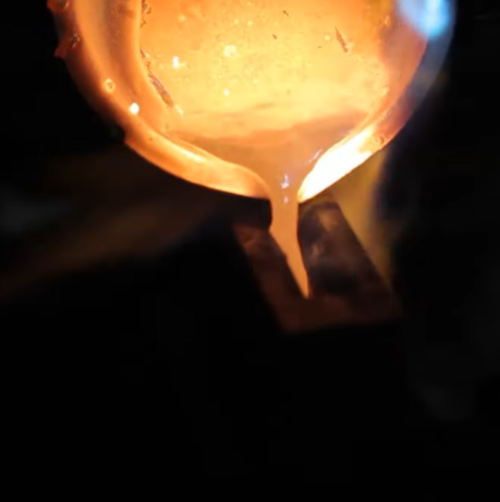 CASTING
First, as we pour molten gold through a container, it then hardens it has the required shape, preparing for the next step.
---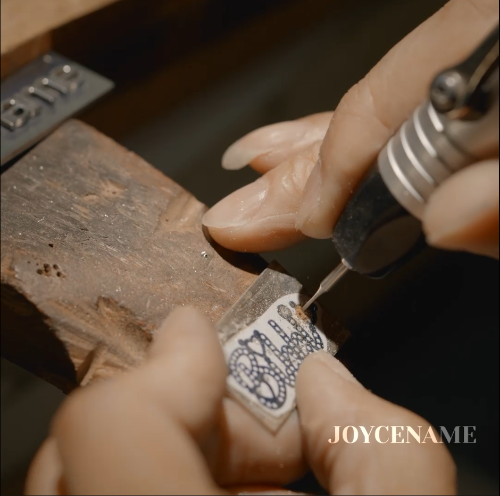 Cutting
Next this is where the magic happens. Joycenamenecklace skillful cutting team will custom-cut each name necklaces accroding to the CAD designs, which are confirmed earlier by customer. Now the personalized pieces have their primary shapes, bringing them to life.
---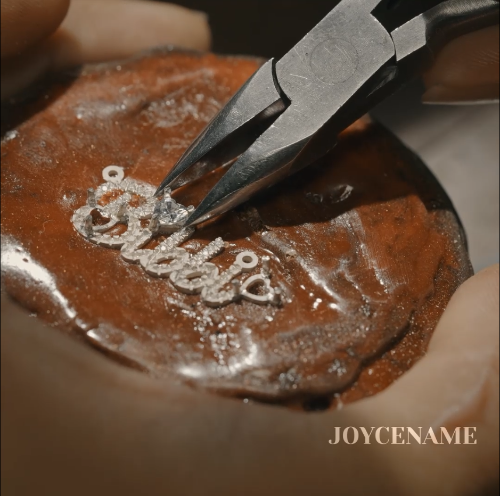 Stone Setting
This is the fun stage, where a piece of metal becomes a unique piece of jewelry. Those requiring diamonds or gemstones or CZ stones go to our expert stone setters, who set each diamond by hand using microscopes to achieve the highest level of quality and security.
---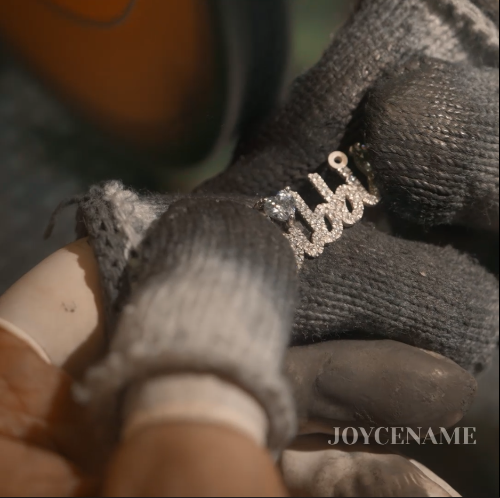 Polishing
Each piece must receive its final polish. Our Artisan Polishing team gives each piece in final polish special attention to make sure your piece is flawlessly polished to a mirrored golden finish. Then, it enters into a hot ultrasonic bath and steam-sanitize cleaning to rid it of any buildup during its production process.
---
Quality Assurance
Finally, our fulfillment department performs a rigorous quality control with microscopes on each piece to make sure each piece is completely perfect–– and then it makes its way to you!
---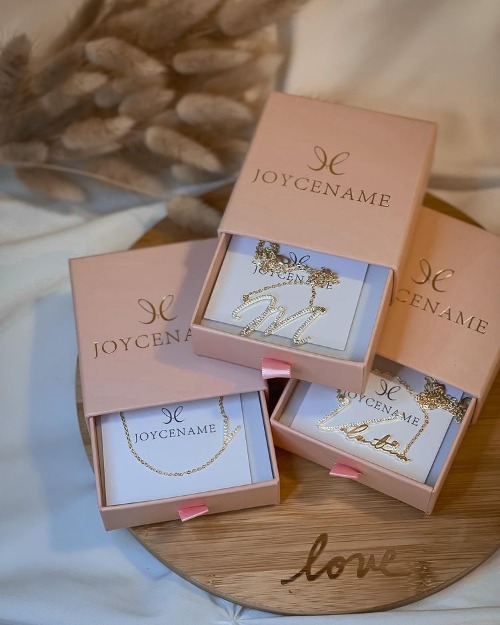 Packaging and Delivered
At Joycename we keep in mind that every personalized jewelry will mean to you and the stories that accompany their power. That's why all the custom jewelry pieces will be in well packed to serve as an impressive gift for your loved ones or yourself.