Necklace For Your Girlfriend
Jan 11,2022 | Joycenamenecklace
Don't worried about how to choose a romantic and meaning gift for your girlfriend on Valentine's Day, Joycename wrote a guide for choosing necklaces for you.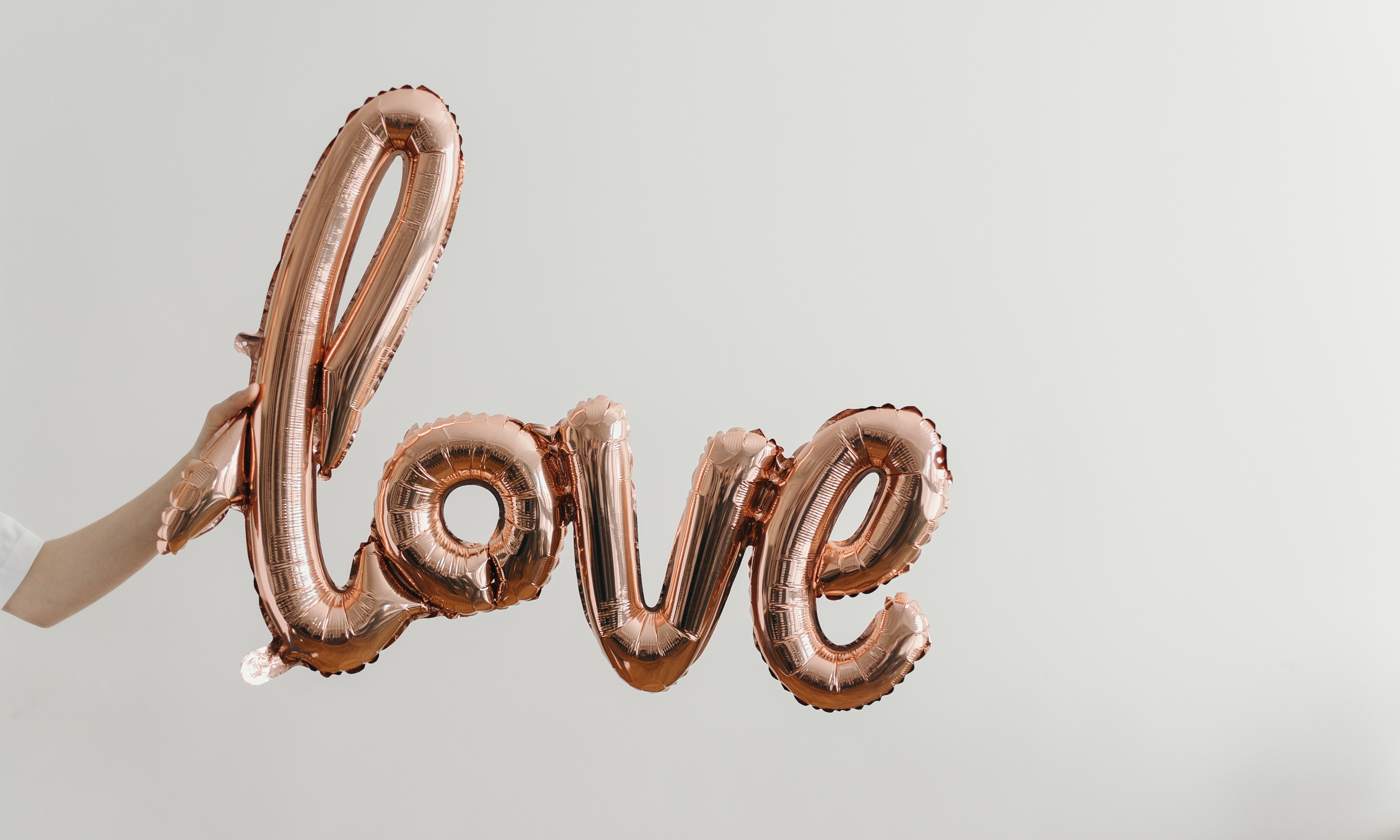 Valentine's Day are coming around, are you still searching meaningful gift for your girlfriend?
Just stop here. Joycename are the place where you are searching for.
We have created a series of new products for Valentine's Day, provided different kinds of necklaces:
Custom Necklaces
Couple Necklaces
Specific Pattern Pendants Necklaces
Personalize make it the only one in the world, no other gift much better than this. Not only name can be customized, you can even customize a sentence with love for her.

Custom Necklaces
According to our research, most of our customer are fancy in custom name necklace and custom sentence necklace.
Name represents an individual, a beautiful name necklace can endow a special meaning of it. Our Custom Name Necklace with Diamond is absolutely stunning thanks to lots of lovely touches that combine to create a one-of-a-kind gold/silver name necklace. And elegant script font, a slim chain, and an initial with artificial diamond. Choose one Name Necklace for your girlfriend now.
Couple Necklaces
Not only name can be customized, sentence with love is also available.
Couples things are the best symbol of two loved. Couples necklace not only mean this but also a good things to match with clothes. You can not only wear couple outfit, but also the accessory are couple. It's like there are a lot of heart bubbles floating around the two of you.
Specific Pattern Pendants Necklaces
Custom Necklaces not in your consideration?
Maybe you can look at these specific pattern pendants necklaces.
Protection is a new element of jewelry design recently. People are more and more focus on giving meaning for one item. And keep something with to get energy and courage from, it can be a represen of someone's accompany or protection. Besides, the society are more and more more and more respect for women's independence and development. We are promoting some necklace with Evil Eye, shield, shining star elements.Which bring to the receiver special and precious meaning.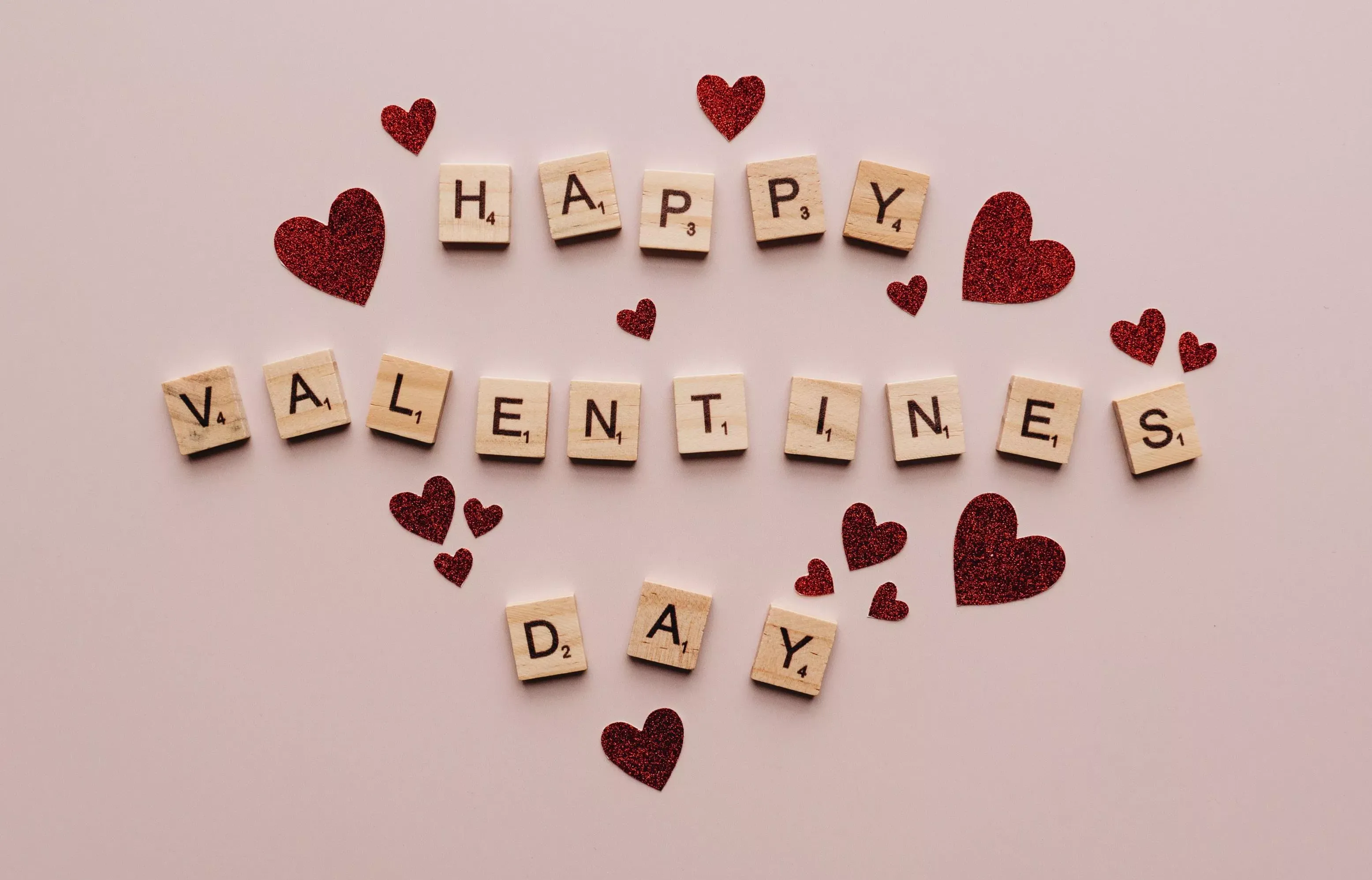 Comment