The Joy of Gifting: Personalized Jewelry Testimonials from Our Satisfied Customers
Apr 24,2023 | Joycenamenecklace
Introduction:
The joy of giving a personalized gift is truly unparalleled. Our customers often share their delight in discovering the perfect piece for their loved ones, and we're excited to share some of their testimonials with you. Read on to learn how our personalized gold name necklaces and other custom jewelry options have brought happiness and satisfaction to both gift-givers and recipients.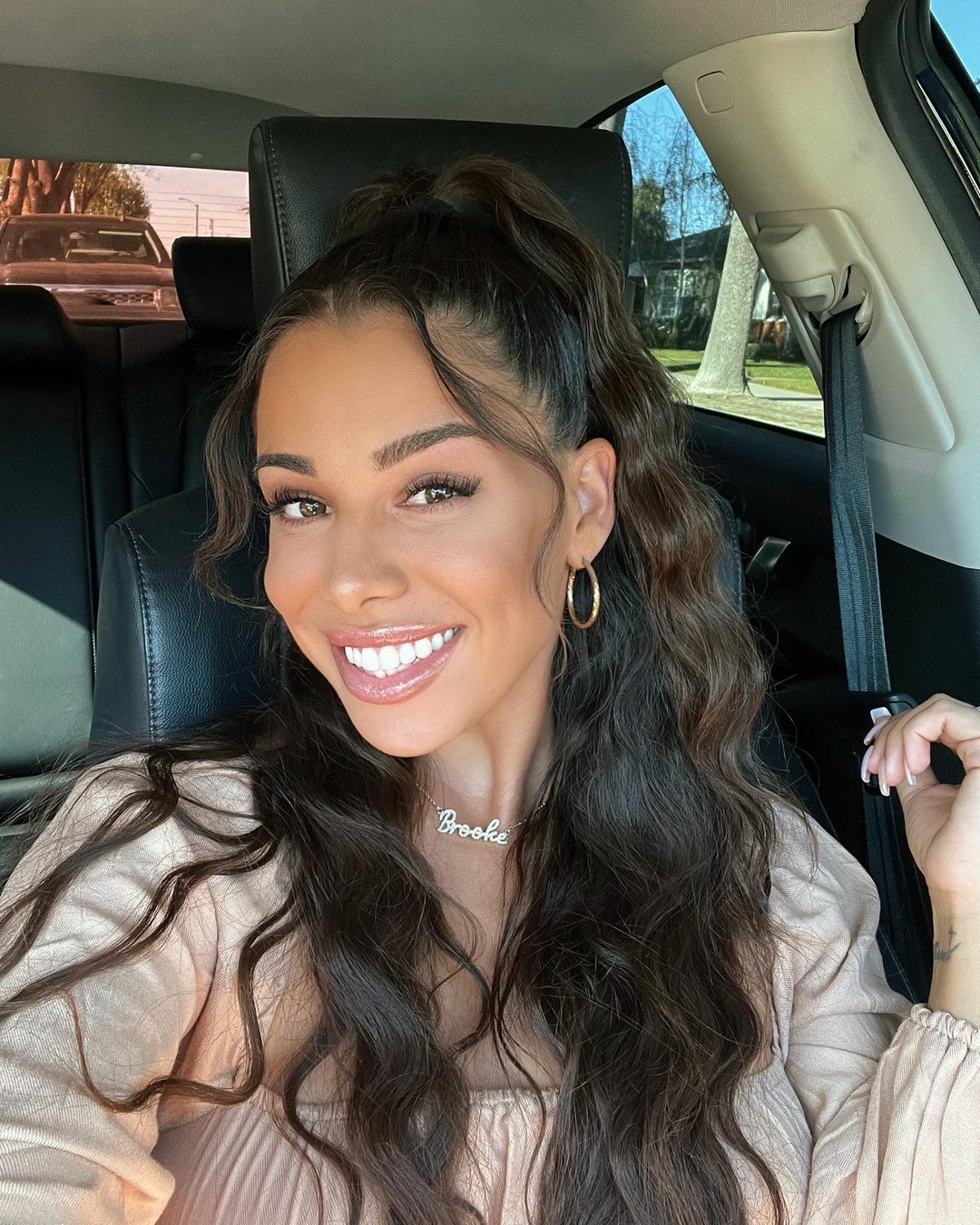 Testimonial 1: A Thoughtful Graduation Gift Subheading: A Rose Gold Name Necklace for a Milestone Moment
"I purchased a rose gold name necklace for my daughter's graduation, and she absolutely loved it! The quality and craftsmanship were outstanding, and they perfectly symbolized her transition into a new chapter of her life. Thank you for helping me give such a meaningful gift!" - Laura G.
Testimonial 2: A Birthday Surprise Subheading: A Gold Plated Name Necklace for a Best Friend
"My best friend's birthday was coming up, and I wanted to surprise her with something special. I decided on a gold plated name necklace with her name and a small heart charm. She was thrilled with the gift and hasn't taken it off since! I'm so grateful for your beautiful and affordable jewelry options." - Michelle L.
Conclusion: The happiness and satisfaction of our customers are our top priorities. We take pride in offering a diverse selection of high-quality personalized gold name necklaces and other custom jewelry pieces to suit every taste and budget. Browse our online store to find the perfect gift for your loved ones and experience the joy of giving a personalized treasure.
Comment