PREMIUM CUSTOMIZATION
Feb 23,2022 | Joycenamenecklace
YOUR IMAGINATION TO REALITY, CUSTOMIZED IT FREELY
Tell your story With over 10,000 loyal customers on our joycename Premium clientele,y, we have been the go-to jeweler for custom jewelry since 2019. All stages are done in-house to ensure the highest quality and fastest turnaround times, from designs to production, and all the way to after-sales customer service.
Anyone can style with jewelry. Nowadays, accessories are no longer just supporting roles, and they can also become the focus of attention.
Break the boundaries and be unfettered. Design jewelry is no longer just for expert craftsmen, everyone can express their new idea about Jewelry design.
Joycename would like to invite every of you, to set up a new area. You are the one provides your idea, we Joycename offer you a platform to make it from imagination to reality.

CUSTOM JEWELRY
STEP BY STEP GUIDE
Step 1 Ideas & Design
📌ICEGIANT jewelry specialist will reach out to you to discuss design ideas, budget for your custom piece.
📌20% Deposit to begin your custom cad drawing specific to what we have discussed.
You can email or text us your thoughts on Instagram/Facebook, maybe it's just a simple hand drawing or a photo you want to put together their design ideas. No matter necklace, bracelet or earrings and so on...

Our expert craftsmen will work with you to create a one-of-kind piece. We will offer a one-to-one customer service for you to communicate the design.
Step 2 Cast & Set
📌40% is due to begin production.
Throughout the process, we will keep you updated with photos showing the progression of the order.
Once we have earned your complete confidence, and all detailed information about the one-of-kind design, we will send you a preview of the Jewelry, if all is good, our Master Craftsmen cast your jewelry to your specifications.

And we will show you the one-of-kind piece before shipping it out. So that you can receive satisfactory Jewelry.
Step 3 The Finished Product
📌We will provide photos of the completed product and ship the order when project is paid in full.
The jewelry is polished and finished by hand and presented to you. On average, it takes about a month from approving the model to holding your unique design in your hands.

Well-built will stand the test of time, good things are always worth waiting for. Sincerely hope every one of you can receive perfect Jewelry.
BRINGING YOUR IDEAS TO LIFE
Provide us the following information and we'll send you a quote for your custom jewelry piece. Please be prepared to include as much detail as you can in your inquiry below such as:
• What would you like for us to custom make?
• Do you want this custom made jewelry iced with stones? If so, where would you like the stones?
• Desired size, specific dimensions, height, width, or length?
• Can you provide any helpful design pictures of the custom jewelry you want to make?
📧 Email via joycenamenecklace@gmail.com or text us your thoughts on our Instagram/Facebook @joycenamenecklace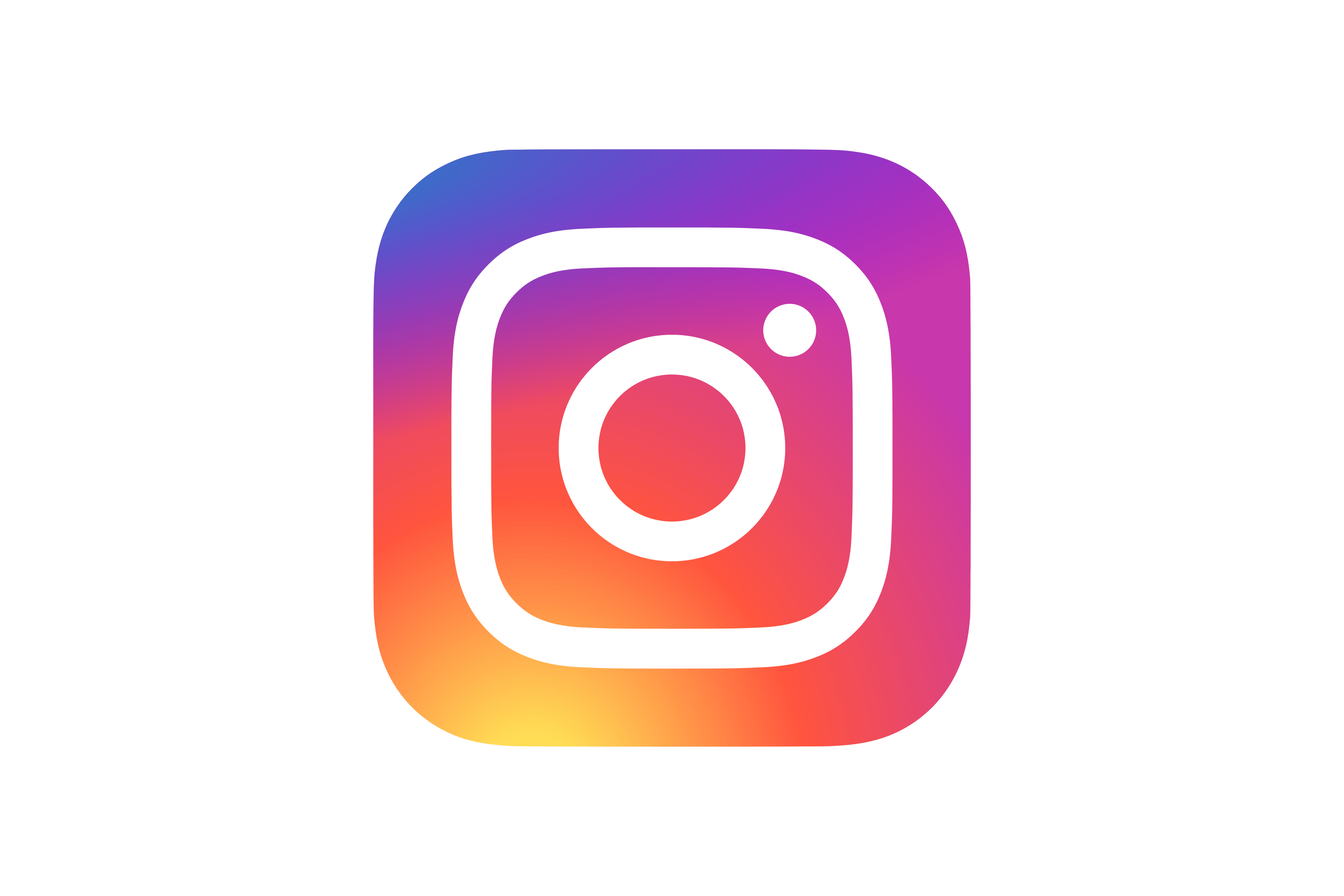 Ins: https://www.instagram.com/joycenamenecklace/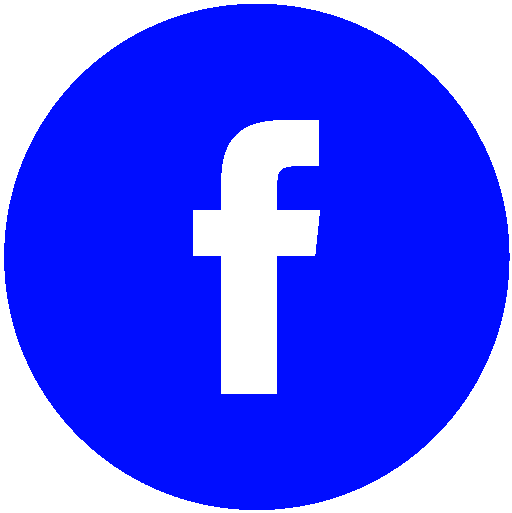 Facebook:https://www.facebook.com/Joycenamenecklace/?ref=pages_you_manage