Product Descriptions:


Please enter up to 8 numbers - other examples of dates include: 4.25.2019 or 6.12.20 or 12.5.2020
MAKE SURE TO ENTER WHERE YOU WANT THE DOTS/PERIODS.
This beautiful necklace features the date of your choice, also it's a fashionable way to show off your personality.It featured:
Material: 925 Sterling Silver
Stones: AAAA+ Cubic Zircon
Color: Available in 3 colors- Gold, Silver and Rose gold
Measures approx. 1/4" in height and 1 - 1.25" long
Model: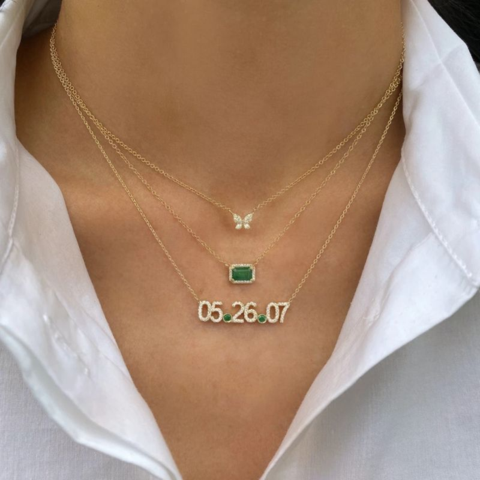 Birthstones: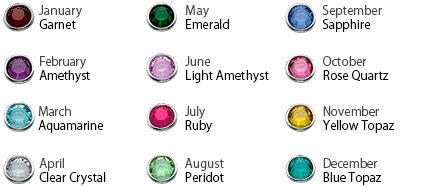 NOTE:
**This item requires 6 - 9 business days to handcraft,
**This item cannot be modified once you finish the payment.